Products for ColdFusion / CFML Developers
Foundeo Inc. builds products designed for ColdFusion or CFML developers. Get our three flagship security products: Fixinator, FuseGuard, and HackMyCF together as the Foundeo Security Bundle
Featured Products
The FuseGuard Web Application Firewall (WAF) for ColdFusion blocks and logs malicious requests on your ColdFusion Applications. Pricing starts at $48/month/server.
Fixinator is a CFML code security scanner. It can find all sorts of vulnerabilities in your code Pricing starts at $64/month.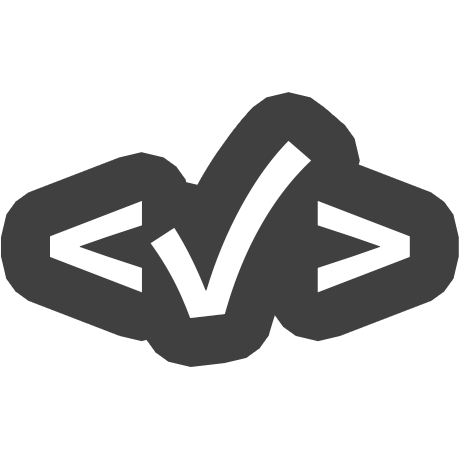 Remotly scans your ColdFusion or Lucee servers for security weaknesses. Pricing starts at $20/month.
Additional Products