Featured Products
The FuseGuard Web Application Firewall (WAF) for ColdFusion blocks and logs malicious requests on your ColdFusion Applications. Pricing starts at $48/month/server.
Fixinator is a CFML code security scanner. It can find all sorts of vulnerabilities in your code Pricing starts at $64/month.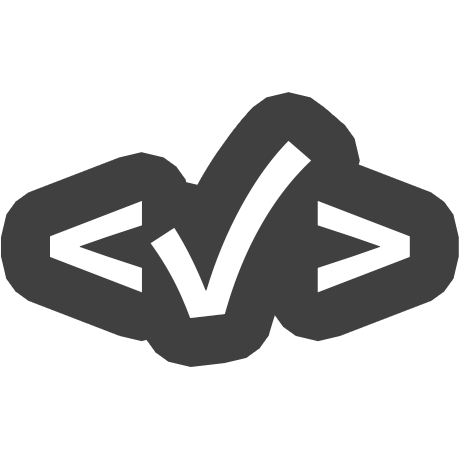 Remotly scans your ColdFusion or Lucee servers for security weaknesses. Pricing starts at $10/month.
The Foundeo spell checker is a server side spell checker for web applications that can be added to existing applications in just two lines of code. Pricing starts at $199.
A tool to help you disable SSLV2, SSL 3 & Weak SSL Ciphers on IIS, and Enable TLS 1.2
Additional Products